EVOLVING REGIONS – NRW BECOMES CLIMATE ROBUST
The project LIFE Roll-outClimAdapt (LIRCA) is funded by the EU environmental program LIFE and co-financed by the MUNV NRW.
Taking precautions – we do this for our health and our finances. And for our environment? It has to endure more and more extremes. Hot and dry summers, heavy rain, cyclones, floods. Non-urban spaces in particular face complex and ever-changing challenges. How can regions and communities adapt to climate change? The answer: climate adaptation.
Evolving Regions is a project of the TU Dortmund in cooperation with eight partner regions in North Rhine-Westphalia and the Netherlands as well as five partner institutions. What unites them is the desire to preserve their region as a livable space. All regions are provided with the necessary tools for active climate adaptation. Based on this, tailor-made roadmaps for climate adaptation will be developed for each region together with the regional actors. In it: various measures that are necessary for a sustainable and individually tailored climate protection.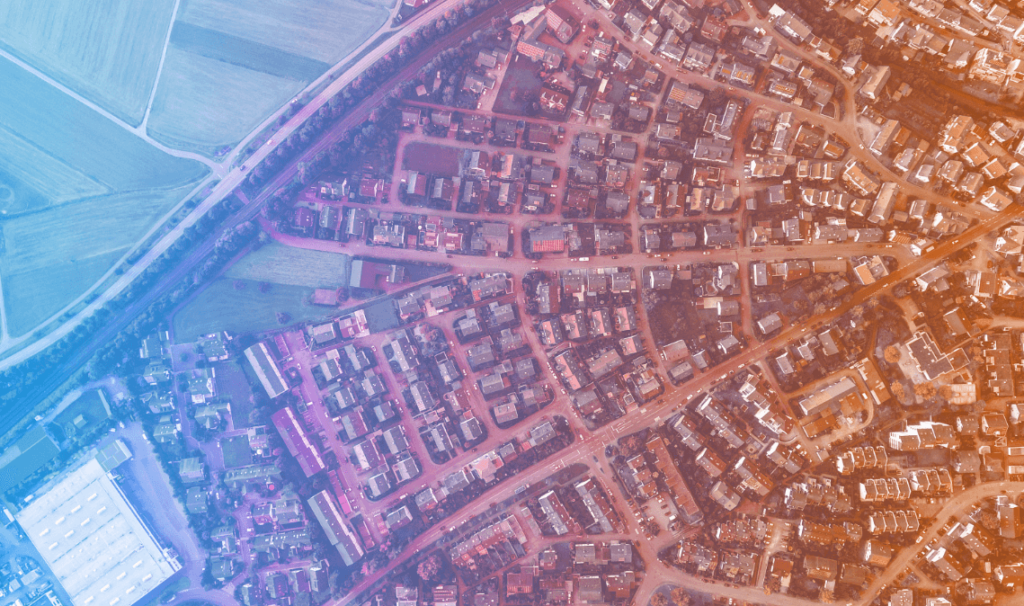 Regions
Evolving Regions enables seven German and one Dutch regions to find sustainable, integrated and innovative solutions to the challenges of a changing climate. Together with local actors, innovative solutions for climate-smart and competitive regions are developed.
Wesel
The district of Wesel is affected by increasing violent extreme weather events, such as rainfall, heavy rain and severe weather. Streets and cellars are flooded. The classic flood protection is reached its limits in such extreme weather.
Steinfurt
The Ems floods and urban flash floods are increasingly challenging the district of Steinfurt and its 24 municipalities. At the same time, the increasing heat and drought of the agricultural region are worrying and affecting the future quality of life of the population.
Siegen-Wittgenstein
As the most forested district in Germany, Siegen-Wittgenstein is particularly affected by the drought consequences, including the strong spread of the bark beetle. At the same time, heavy rain events are also known in the region. They pose a particular danger to the medium-mountain valleys, which are densely built with residential and commercial areas.
West-Overijssel/Ijssel Vechtdelta
West-Overijssel has a long history in the fight against flooding. The Ijssel-Vecht Delta project already includes many measures for the Ijssel floodplain. New challenges are now emerging: soil reduction of peat meadows, water on the surfaces during heavy rains and dry damage in nature reserves.
Minden-Lübbecke
Increasingly frequent winter floods of the Weser are the consequences of climate change in the district of Minden-Lübbecke. Flooding as a result of heavy rain events is increasing, which also leads to landslides in the Wiehen Mountains. Droughts pose major challenges for important agriculture in the county.
Coesfeld
The district of Coesfeld, like the whole of Münsterland, has recorded an increasing number of extreme weather events such as severe weather, droughts and increased heat days in recent years. This has a wide range of consequences for infrastructures, buildings, production facilities, natural areas and the health that needs to be addressed.
Lippe
The effects of climate change affect lip in many areas of our daily lives, industry, agriculture and forestry, but also in health and biodiversity. We therefore want to develop sustainable solutions together with our partners.
Soest
In recent years, Soest has been hit several times by storms and heavy rains. At the same time, the level of the Möhnesee drinking water reservoir has fallen sharply in the last two summers. The increase in local heavy rain events and heat days is a major challenge.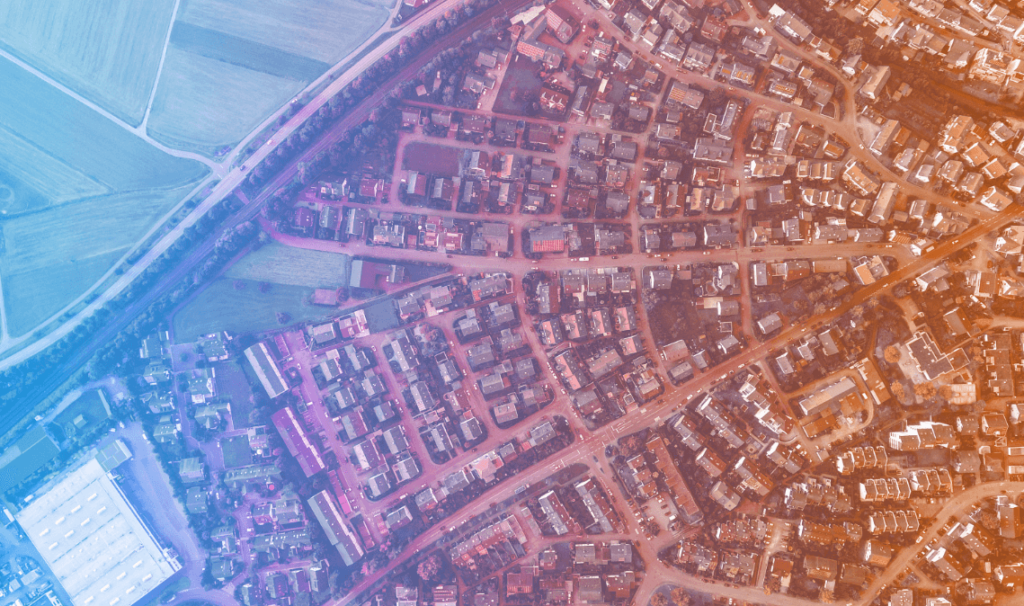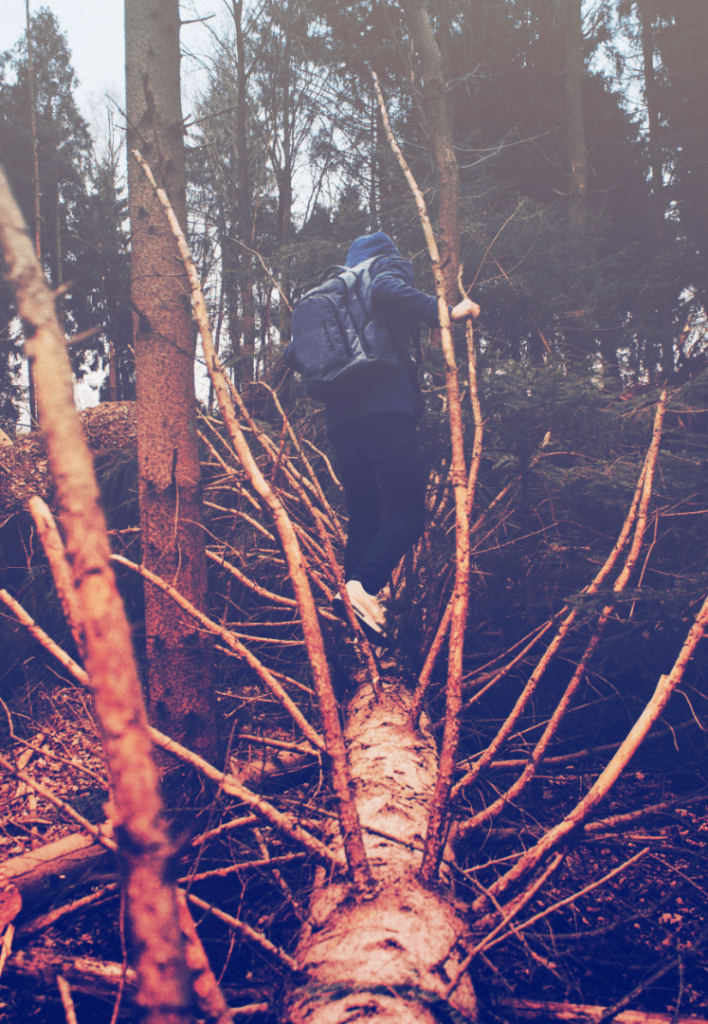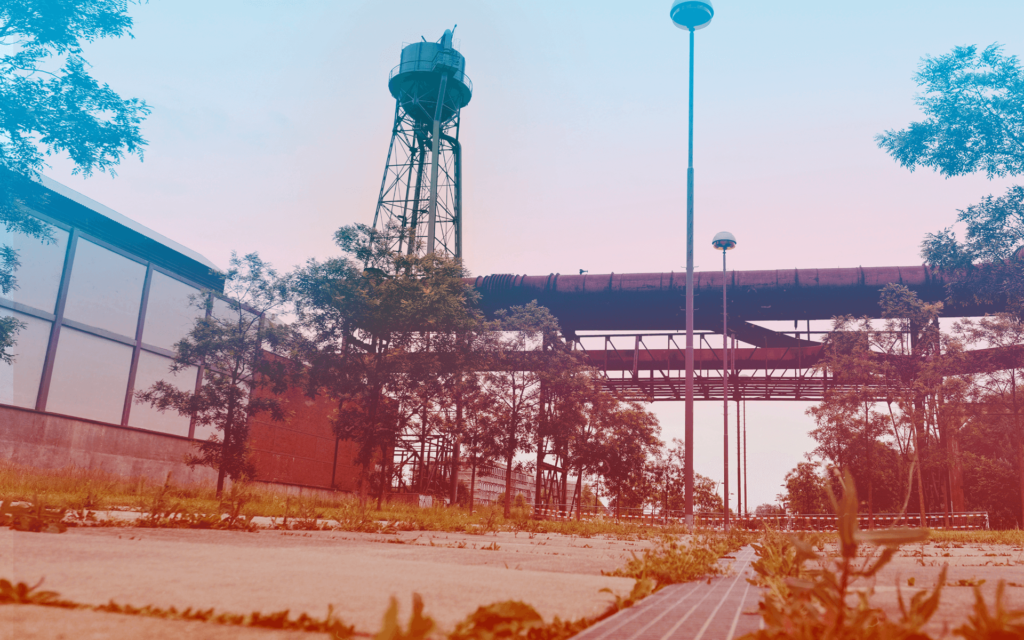 Partners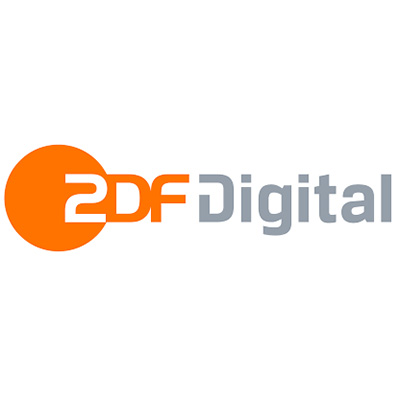 Downloads